There is nearly one teahouse for every 360 people live and work in San Francisco. As a matter of fact, the chance encountering a teahouse in San Francisco is nearly 10 times more than Toronto and 3 times more than New York City. There is a teahouse in every corner of this city and the market is already well-saturated. For this reason, if an entrepreneur wants to start a fresh new teahouse, San Francisco should be avoided at all cost. Despite this, the founders of One Tea Leaf just wanted to do that. Despite their initial failure, they were adamant to establish a profitable and flourishing chain of teahouses in San Francisco.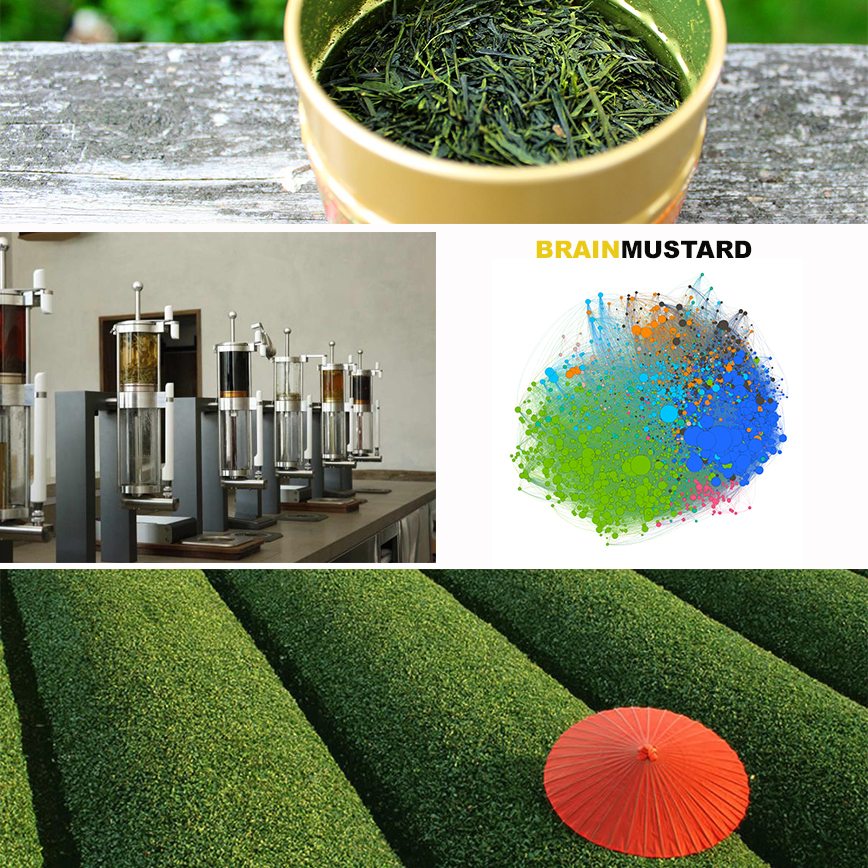 They approached BrainMustard to identify the untapped opportunities that are sizable and profitable. Through the collection and collation of millions of comments made by tea drinkers on social media, BrainMustard conducted psychographic segmentation and identified many outliers and microsegments in the market. In addition, BrainMustard was able to uncover subconscious and latent needs that consumers were not aware of.
---
---
Using the information above, BrainMustard built visual models of the brand ecosystem to allow One Leaf Tea to visualize the complex interplay among the segments and choose only those that not only can coexist in this ecosystem, but they also enrich the experience of other segments by their presence.
As a result of these findings, One Tea Leaf confidently altered its strategy and brand story to resonate with those untapped and profitable microsegments. The tea house generated substantial profits and expanded to several locations in the San Francisco area prior to be acquired by a national coffeehouse chain.
If you would like to see a demo of our interactive customer experience maps or just want to see whether our solutions are right for your company, please contact us. We love to brainstorm with you.
---
More Success Stories:
---